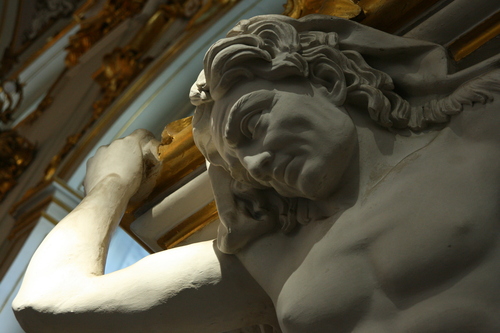 Davide Polovineo
Pianoforte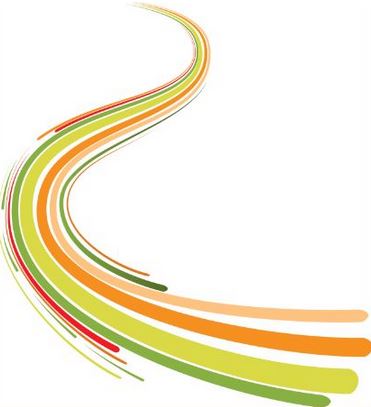 Incarnazione e mitopoiesi
La cappella degli Scrovegni
Enter
The Metropolitan


Opera
Discover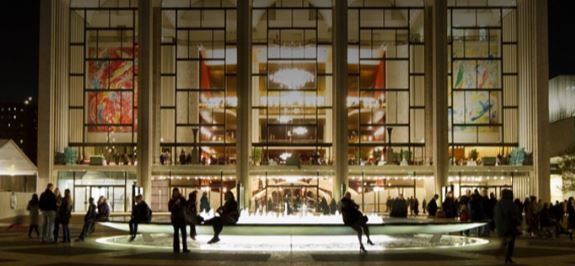 H
D
Vid
eos
External Link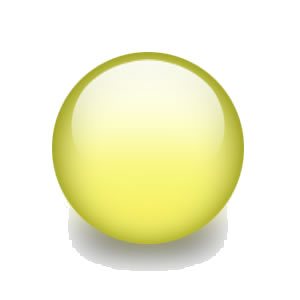 Sphere
of Action

Semiotica
Willi Apel,
The notation of Poliphonic Music 900-1600

La costruzione omofona


di Marchetto Cara, Bartolomeo Tromboncino,
Michele Pesenti e Ottaviano Petrucci

Apeiron


BBC Channel: Planet Earth in Concert
Scientific
Research
2015-2025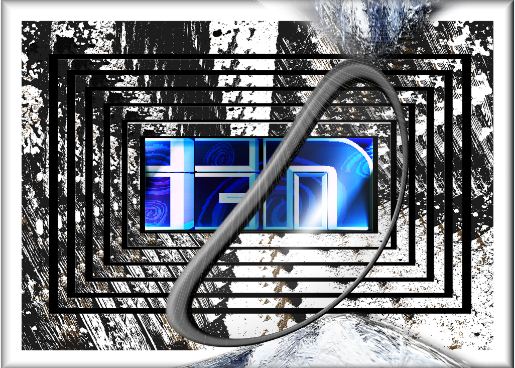 Piano Department Academic Research 2015-2025
Scienze
pianistiche
La tecnica pianistica di Busoni e la fisiologia del rilassamento dell'avambraccio
(Rilassamento polso-gomito)

Bibliografia

Trattati
T.C. Ruch- D. Patton, Fisiologia e biofisica, Editrice Universo, Roma 1982, 4 voll.
V.B. Mountcastle, Fisiologia medica, Piccin, Padova 1977.
L. E. Morehouse- A. T. Miller, Fisiologia dell'esercizio, Il pensiero scientifico, Roma 1978.

Per la comprensione del rilassamento-figurale ( l'edificazione dell'Avatar-Figura del rilassamento):
R. Morris, The Mind-Body Problem, Guggenheim Museum, 1994; R. Morris Ogden, The Psychology of Art. Review by: H. M. Estall The Philosophical Review Vol. 49, No. 6 (Nov., 1940), pp. 682-684; K.Lewin, Principi di psicologia topologica(1936), Firenze 1961; M.Henle, Documenti sulla psicologia della forma, Milano 1970; E.J. Gibson, Principles of perceptual learning and development, New York 1969; G.Kanizsa, Grammatica del vedere. Saggio su percezione e Gestalt, Bologna 1980; D. Polovineo, Il respiro dell'immagine. Ferruccio Benvenuto Busoni's Technique (Fixed Units) Exercises and Studies for the Piano, IEM Teramo 2015; Cfr. anche F.Fornari, Il codice vivente, Boringhieri, Torino 1981; M. Gislon, Didattica dell'immagine, Lisciani & Giunti, Teramo 1990; M.M. Gill, Il modello topico nella teoria psicoanalitica, Boringhieri,Torino 1979.

Studi
S.Martinotti, Coscienza e presagio nel primo pianismo di Busoni, in RIdM 1966.
U.Duse, Note sul pensiero estetico di Busoni, in "Chigiana" 1966.

Bibliografia- epistolario.
Briefe an seine Frau, ed. F. Schnapp, Zurigo-Lipsia 1933.
Dipartimento di Antropologia culturale- Einaudi's Archive
Antropologia
generativa

Antropologia generativa: Sounds War Life and Monument-Sound
nella poetica del futurismo.

"Modernolatria e simultaneità": la "contemporanea" indagine di P.Bergman (Recherches sur deux tendences dans l'avant-garde littéraire en Italie et en France à la veille de la première guerre mondiale, Uppsala 1962).

"A poet in the revolution": l'attualità della ricerca di E.J. Brown su Majakovsky (Princeton 1973).
Monumenta
Dotium
Semiticarum
Ugaritica I
"l.mlk ugrt": La trascrizione di C. Virolleaud di CAT 2,38:1-25
Lectio Coram- Academic Research 2015-2025